Learn from the wisdom of the well-traveled and organized all in two easy-to-read e-books!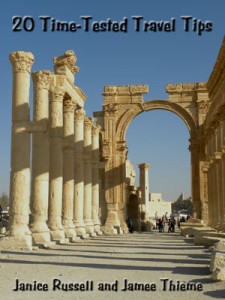 Whether you are traveling a couple of hours away or around the world, there is often angst about planning, preparing, traveling and returning from a vacation. Organizing professional, Janice Russell, CPO-CD, has traveled to six of the seven continents. Along with her very organized travel buddy Jamee Thieme, she has developed and refined processes to make each part of a trip more enjoyable.
"20 Time-Tested Travel Tips" is the compilation of tips and tricks from more than 20 years of travel. Covering every aspect of travel in short snippets of information, the reader will be able to easily implement the ideas that work best for their traveling situation.
Only $4.99! Available in a variety of electronic formats.
Buy "20 Time-Tested Travel Tips"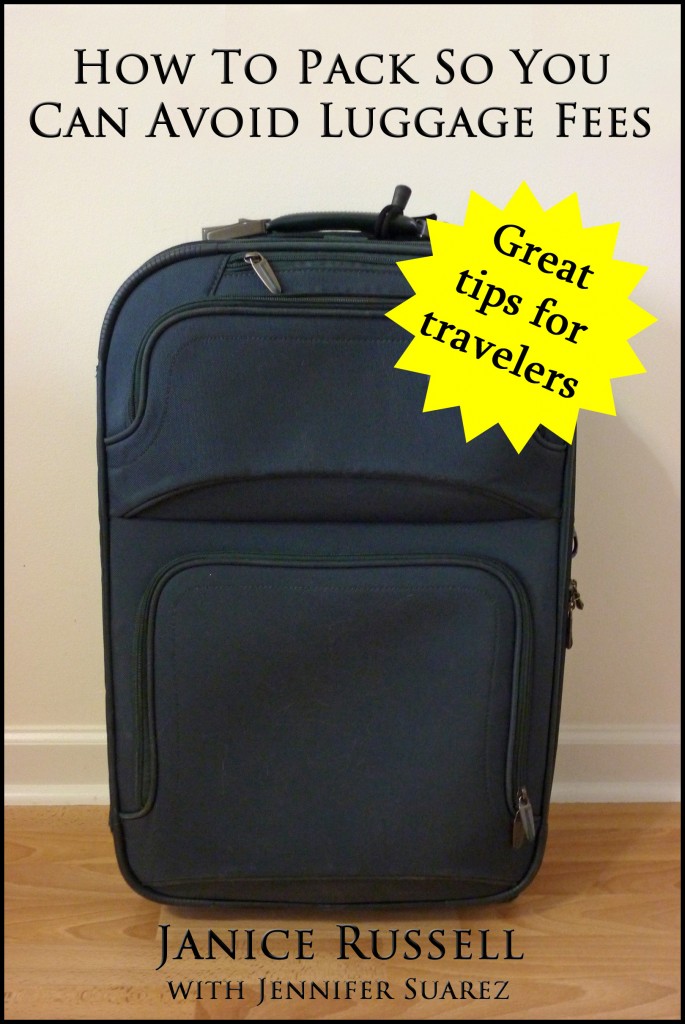 Tired of sitting on your suitcase to make it everything fit? Arms weary from carrying multiple bags? Or are you just tired of waiting in line to check your bag at the airport?
Whether you going across the state or across the globe, you'll need to pack a few things for your vacation or business trip. Organizing Professional and travel aficionado Janice Russell has visited six of the seven continents. From low weight limits in South America to extreme weather in Antarctica, Russell has managed it all — with just one suitcase.
In this straightforward guide, Janice explains the reasons we overpack and offers step-by-step instructions for how to assess your needs, find the right items and fit them into your suitcase for easy transport. Janice shares the secrets of organized packing from start to finish with:
-Tips for choosing the right suitcase,
-Guidance for making decisions about what to take and what to leave behind,
-Detailed instructions on the most efficient way to pack,
-The secrets of taking less with you while still having it all,
-Plus, a special section on packing for a business trip without checking a bag.
 Only $3.99! Available in a variety of electronic formats.