There's an exciting world just outside your door! Spending time with different people, places, cultures, histories and traditions leads to a fuller appreciation of your own life.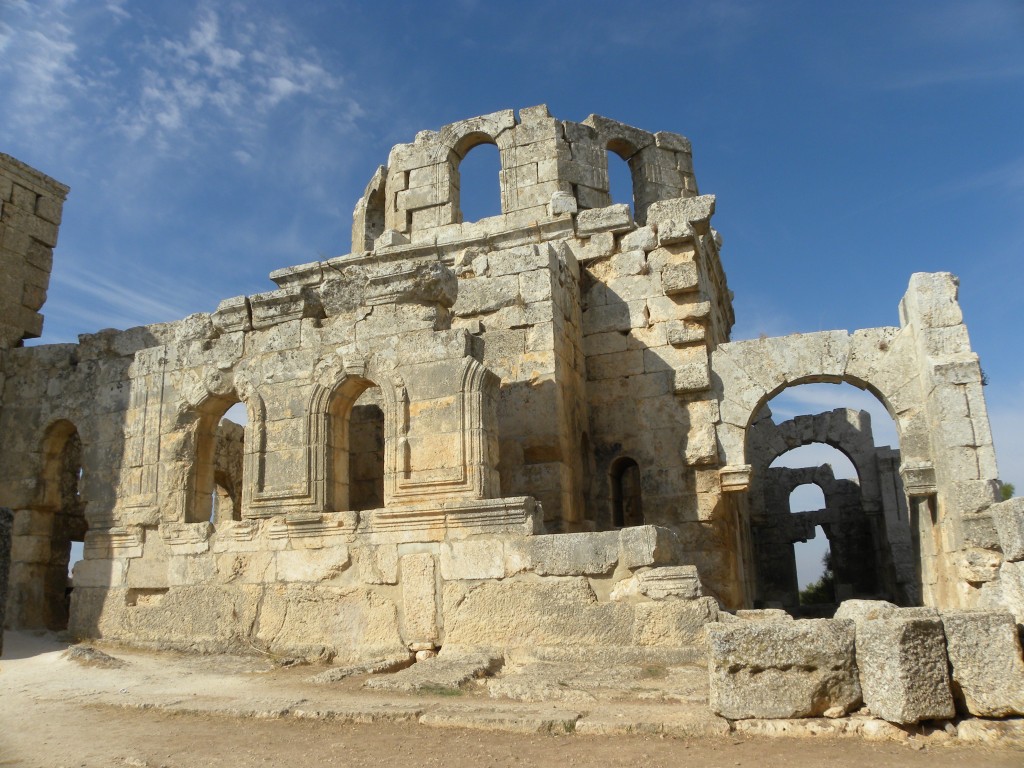 But let's face it, travel isn't always easy. Here's a short list of potential challenges:
deciding where to go
getting time off work
financing the trip
getting to and from the location
packing
transitioning back to your "regular life" after your return
Even with these obstacles, we believe that travel is worth any potential hindrances. Over years of travel, we have developed strategies to create an organized environment before, during and after the trip.
You will find these tools and tips in our ebooks, 20 Time-Tested Travel Tips and How to Pack to Avoid Luggage Fees.
Learn more about organized travel on our Facebook page. Join us!